The Sunday Gospel For Men
Catholic reflections on the Sunday Gospel. For men. Every Sunday, we're called to the altar of Christ to receive the Eucharist, the source and summit of our faith. Prepare to encounter our Lord by reading and praying with the Word of God. Each week, we'll send you the Sunday Gospel reading with a reflection to help you prepare for Sunday Mass.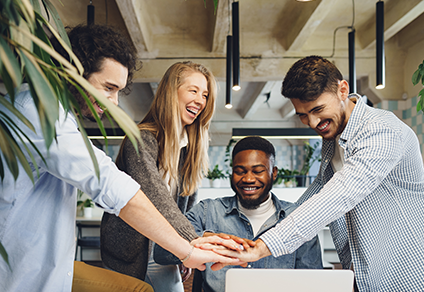 Your Title
This is the description area. You can write an introduction or add anything you want to tell your audience. This can help potential listeners better understand and become interested in your podcast. Think about what will motivate them to hit the play button. What is your podcast about? What makes it unique? This is your chance to introduce your podcast and grab their attention.